About us
Szczep-pol is a family company. The Szczepański brothers started their first business in 1992. However, it was the developing business of plastics and demand for new technologies in the market that have shaped the current profile of our company. For 15 years we have been dealing with distribution and servicing of machines and devices for plastic processing and devices for specialist tool shops dealing with metal processing.
Currently, thanks to a stable position in the market and a wide database of domestic and foreign contacts developed for years, we can import state-of-the-art machines and devices used in the plastic processing business.
5000 m2 of our monitored warehouses house the largest assortment of used injection moulders, peripherals and metal working machines in Europe. Availability of devices changes every day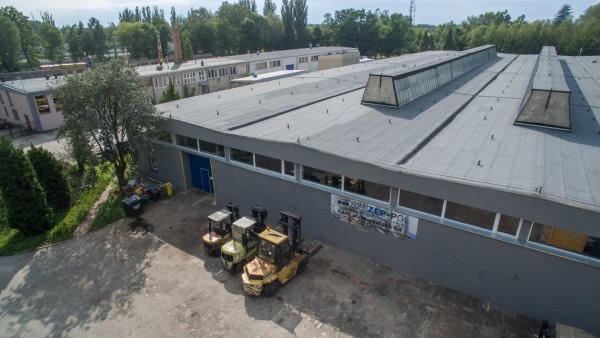 Thanks to a very wide assortment and flexible approach to our clients, we have won recipients in the entire Europe as well as in Africa and South America, and the machines imported by our company are now used in the machinery parks of dynamically developing domestic and foreign enterprises.
Every day, we do our best to provide top quality equipment at the optimally lowest prices.